Our beekeepers favourite honey comes to you RAW from the hive. We believe honey tastes best if it is not heated beyond temperatures that occur naturally in the hive. This also retains health supporting enzymes. Conventional honeys are creamed for many hours and batches blended together for uniformity. Single batch RAW captures the distinctive floral sources around each apiary.
Enjoy the honesty and flavour of RAW.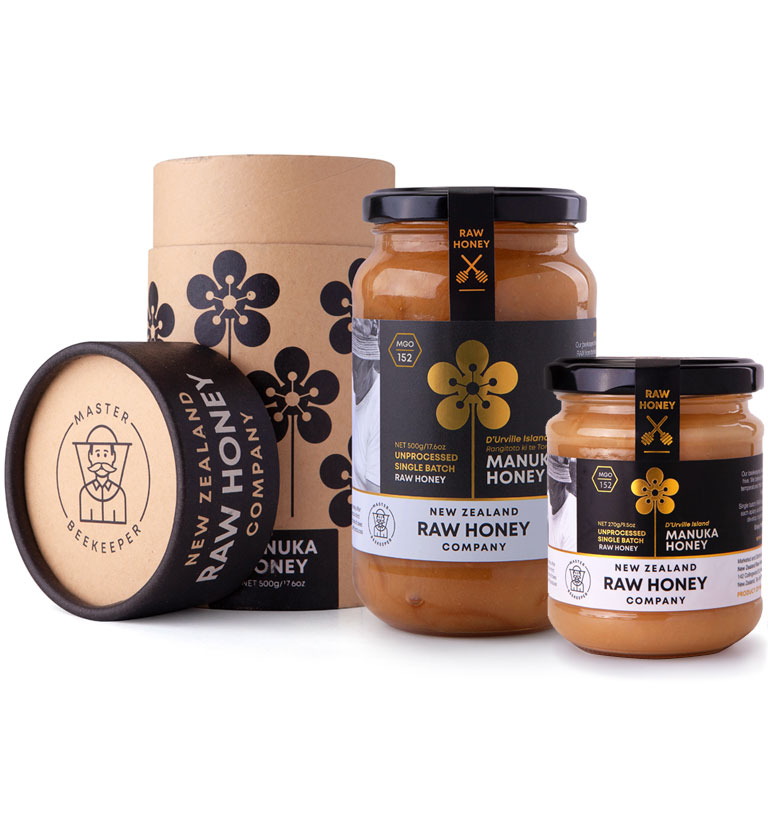 JEFF LUKEY – MASTER BEEKEEPER
Batch: 1905RM
Jeff Lukey knows a thing or two about producing honey. After all, Jeff has been beekeeping for more than 40 years. A third generation beekeeper Jeff recognises the importance of bees and maintains traditional beekeeping practices. Jeff produces some of the world's finest RAW Manuka Honey.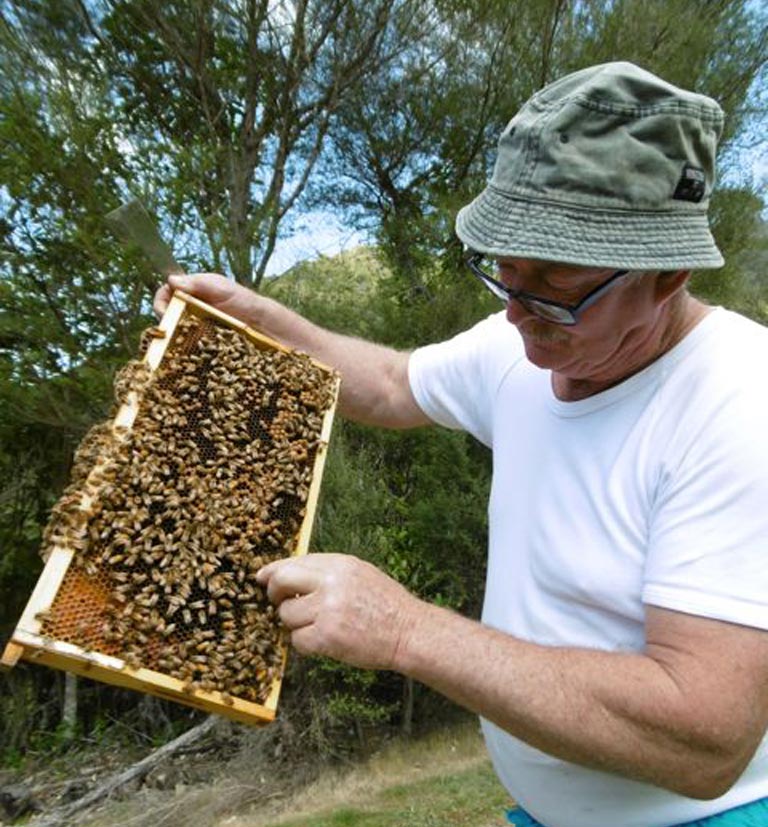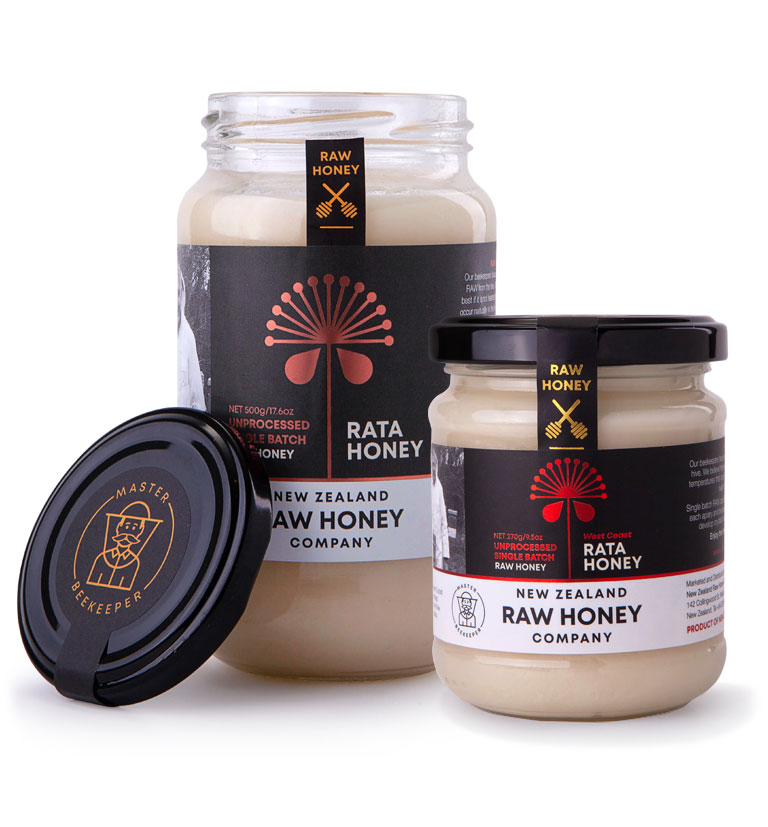 LINDSAY FEARY – MASTER BEEKEEPER
Batch: 1905RR
Batch: 1809RR
Lindsay Feary is a true Master Beekeeper. The West Coast of the South Island is famous for its rugged, untamed landscape and unforgiving weather. It is a place of few people and this tough environment is where Lindsay produces the world's finest RAW Rata honey.